Cybersecurity breaches are ever-increasing in today's day and age.  With so much sensitive data being stored in company computers, businesses' IT systems have become a common target for attackers to steal data and sell it to interested parties.
Studies have shown that 62% of the attacks are on small and medium-sized businesses. SMBs are easy targets from the attacker's perspective because they often do not have the cybersecurity policies and protections in place that larger businesses have.
Inland Productivity Solutions provides cybersecurity assessment services and cybersecurity support for businesses in Anaheim, CA.  Our cybersecurity consultants are experts at identifying security weaknesses and getting the right protections in place against cyberattacks.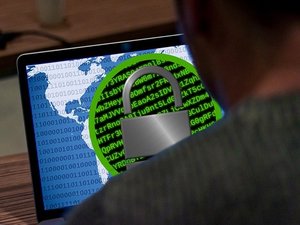 Get cybersecurity help now
Preventing cyberattacks from happening depends upon identifying the loopholes and vulnerabilities in the IT environment first, before the cybercriminal does. Inland Productivity Solutions uses tested methodologies and software systems to collect broad sets of data and understand potential areas of weakness. From there, we reinforce the system's weak points into an additional layer of cybersecurity, protecting your data, processes and your infrastructure.
With all that taken care of, increasing cybersecurity measures can now be addressed by having better user awareness for cybersecurity which can be achievable through user training/seminars. Inland Productivity Solutions will organize this seminar for your employees to reduce human errors that may lead to security breaches.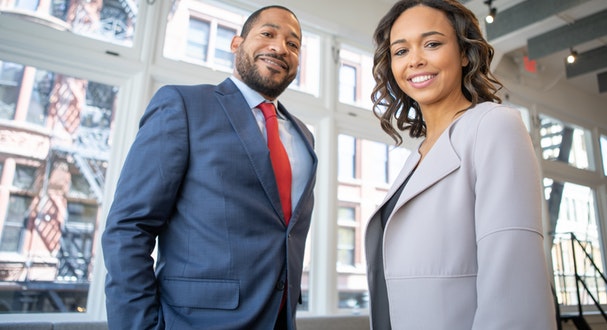 Call our team of cybersecurity consultants today to learn more about how we can make your business invisible to hackers' prying eyes. We can partner on an ongoing monthly basis, provide a one-time assessment, or offer consulting during a project launch or rollout.
Our Cybersecurity Assessment Services
Cyberthreat Analysis
We deliver rich context around tactics, techniques, and procedures for more accurate detection and prediction of threats.
User Control
Continuous review & monitoring of all user activities for both online and offline environments.  We'll also configure and assign network rules for specific tasks as needed.
Regulatory Compliance
Our team will work with you to ensure your company meets compliance requirements in a manner that also benefits your operations and efficiency.
Vulnerability Tests
The most effective way to prevent a cyberattack is think like a hacker, and simulate an actual breach. Our team will deploy techniques to knowingly penetrate your company's network security just as a true hacker would.