Proudly serving Corona
Inland Productivity offers Citrix support in the Corona, CA area. We specialize in comprehensive Citrix consulting services and special advisory support. Turn to our Citrix consultant today.
Embrace the benefits of a remote workforce with Citrix support and guidance. Our scalable and secure infrastructure solution supports your success by creating an opportunity for user collaboration and application management. With our Citrix consulting services, we can help you implement a full stack of Citrix technologies to optimize performance. We can also create the ideal application and data delivery model to meet your needs. Our Citrix consultant is available to discuss your needs.
Find the Solutions We Can Offer to You
With such a wide range of resources to support your business' needs, you will find the reliable solutions you need when you reach out to us. How can we help you?
Citrix Workspace: Simplify the way you both secure and manage all your apps and end-user tasks. Utilize our experience to improve efficiency. Let us streamline the way your team works.
Virtual app and desktop infrastructure: Allow our team to find ways to streamline and scale your organization's ability to manage and deliver user devices and applications. We can assist in reducing expenses and improving system visibility. Talk to us about how we have helped companies in your industry to see improvements.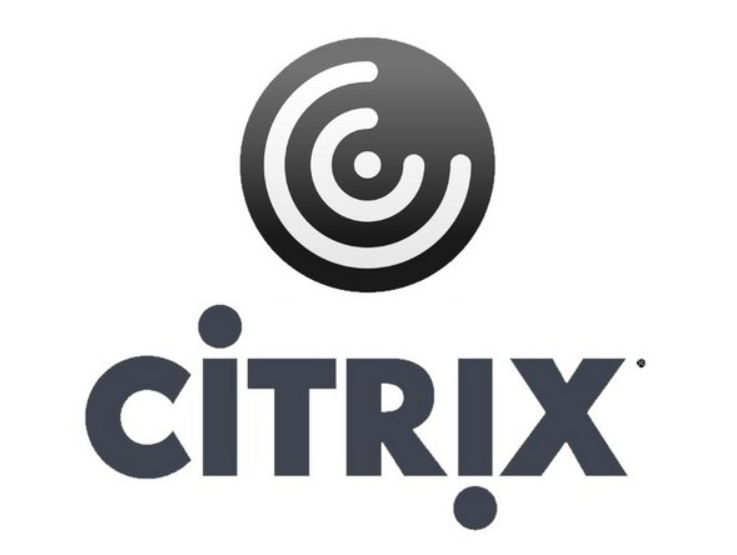 Managed services: Trust us with your 24/7 network operations center needs. We provide the monitoring you need for your network, data center, and Citrix infrastructure.
SD-WAN: Improve company bandwidth and latency while improving security concerns. SD-Wan experts are employed for design, deployment, and managed services.
Work with a Team That Does It All
Inland Productivity Solutions' professionals can help you with the type and level of service you need, no matter if you are just making the move to Citrix or looking for support in using it. Our professional services can help your company to design, deploy, and adopt solutions, including endpoint management, virtual apps, virtual desktops, ADC and SD-WAN.
In addition to this, we offer cloud service, including outsourced operations such as client-provided 1st Tier help desk solutions and 2nd and 3rd tier support layers as they fit your needs.
If you are looking for a more customized solution, let us help with even more tailored results. Turn to us for all your Citrix-as-a-Service needs, including applications, networking, desktop solutions, and mobile-designed services.
Consulting Solutions Organizations Need
For many organizations, the first step is to start on the Citrix journey. No matter which stage your company is at right now, we can offer insight and support to guide you in maximizing results. Let us support you every step of the way.
Allow our experts to build and deliver specific outcomes based on your industry, goals, and needs. Our goal is always to provide you with exceptional support at all stages, including industry expertise, data, and security management, and full insight into all the options that may fit the way you operate your company.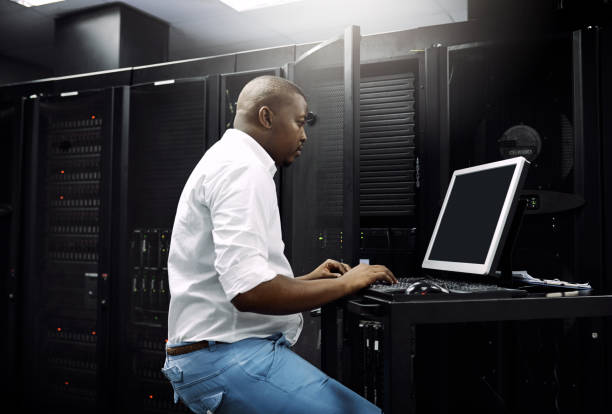 Our team will work closely with you to design a solution throughout the process of identification, environment design, and mitigating risks that may impact your business. When the time comes to roll out your solution, we implement, promote, and then optimize your Citrix solution, ensuring all users are online and ready. Then we continue to manage and maintain your system, meeting upgrade requirements over time as needed.
Let Us Get Started on Your Path Today
Inland Productivity Solutions offers the Citrix support you need at every phase. Start the transformation by contacting our Citrix consultant to discuss your pain points and opportunities. Let us design a solution today. Contact us now to learn more about our Citrix consulting services.