Professional Guidance For Your Network
Every business knows the importance of having network security in place, it's perhaps one of the most intangible and time-consuming aspects of IT infrastructure. Network security revolves around protecting customer & company data, financial assets, identity theft and a lot more. The government has guidelines and regulations regarding network security as it is of growing importance- and if those are not met, a hefty fine is charged. Suffering from a government penalty or a network breach or attack can cause ongoing damage to your business operations.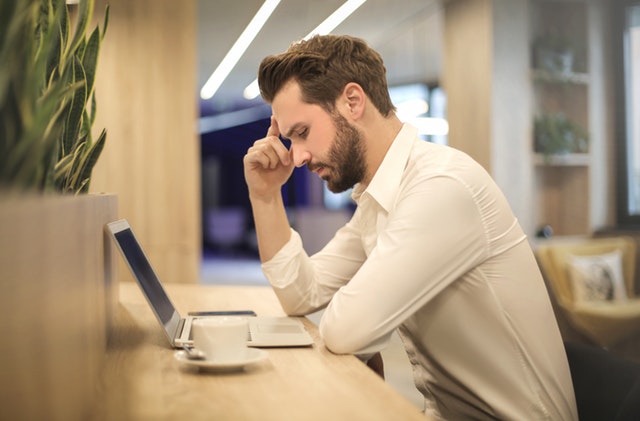 Don't let this happen to your business. Inland Productivity Solutions can help.
An essential step in defending a growing network is to identify the loopholes and vulnerabilities in your IT environment. Inland Productivity Solutions uses tested methodologies and software systems to collect broad sets of data and understand potential areas of weakness.
Network security & auditing services by Inland Productivity Solutions
Cyber Threat Analysis
Deliver rich context around tactics, techniques, and procedures for more accurate detection and prediction of threats.
User Control
Continuous review & monitoring of all user activities for both online and offline environments- also we'll configure and assign network rules for specific tasks as needed.
Regulatory Compliance
Our team will work with you to ensure your company meets compliance requirements in a manner that also benefits your operations and efficiency.
Vulnerability Tests
The most effective way to simulate a cyber attack is to act as a true hacker. Our team will deploy techniques to knowingly penetrate your company's network security just as a true hacker would.
We provide network security consulting & auditing and network security support services to companies in the Corona, CA area. Our expert network security auditing services can help your company ensure your IT environment is fully secure, fully backed up, and able to prevent common cyberattacks from occurring.
Call our team of network security experts today to know more about how we can make your business invisible to hacker's prying eyes. We can partner on an ongoing monthly basis, provide a one-time assessment, or offer consulting during a project launch or rollout.