Virtual CIO Services in Corona, CA
Proudly serving Corona
Inland Productivity Solutions is your trusted local Virtual CIO (vCIO) Services Company providing Virtual CIO Services in the Corona, CA area. As a leading vCIO company, we understand the importance of having a strong IT strategy for your business. This is where our virtual CIO services come in. Our team of experienced vCIOs will work closely with your business to develop a customized IT roadmap that aligns with your goals and budget. Contact us today to speak to a Virtual CIO Services consultant.
What are Virtual CIO Services?
A CIO is a Chief Information Officer, responsible for overseeing and implementing the technology strategy of a company. However, not all businesses have the resources to hire a full-time CIO. This is where virtual CIO (vCIO) services come in. A virtual CIO provides outsourced IT leadership and strategic planning for businesses that don't have an in-house CIO.
Virtual CIO services offer access to top-level IT expertise without the high cost of hiring a full-time employee. This allows businesses to focus on their core competencies while still having a strong and effective IT strategy in place.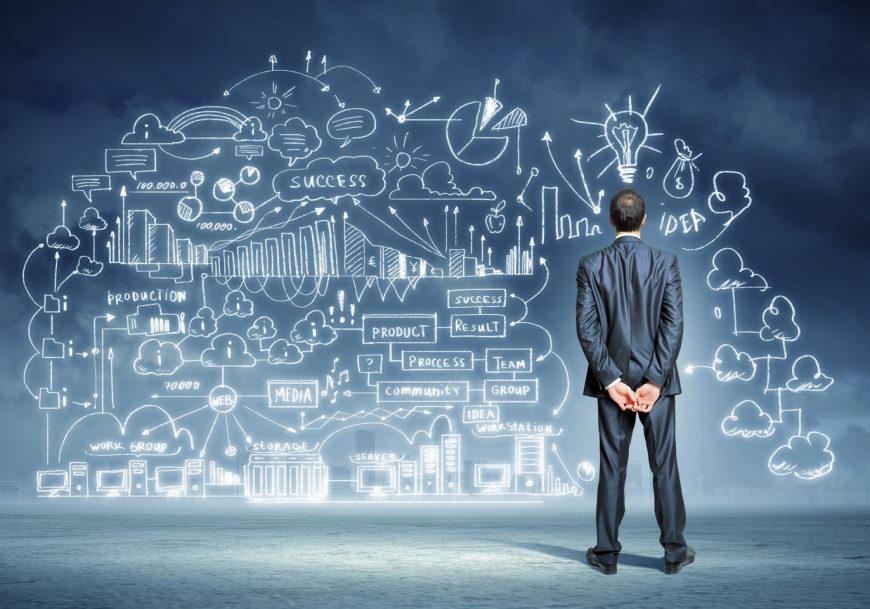 How Can Virtual CIO Services Benefit Your Business?
As technology continues to evolve, it's essential for businesses to have a strong digital presence and efficient use of technology. A virtual CIO can help your business achieve this through a variety of services, including:
Strategic planning and implementation for IT systems - A virtual CIO can assess your current IT infrastructure and develop a plan to optimize and improve it for better efficiency and cost savings.
Cybersecurity management - With cyber threats becoming increasingly prevalent, a virtual CIO can help ensure your business has the necessary security measures in place to protect against potential attacks.
Cloud computing solutions - A virtual CIO can recommend and implement cloud-based solutions to help streamline processes and improve collaboration within your business.
Budget management - A virtual CIO can work with your budget to find cost-effective solutions for your IT needs, saving you time and money in the long run.
Business continuity and disaster recovery planning - A virtual CIO can create a plan to ensure your business is prepared for any potential IT disasters, minimizing downtime and loss of productivity.
Risk management - A virtual CIO can identify and mitigate potential risks to your business, such as data breaches or system failures.
Inland Productivity Solutions offers all these services and more, tailored to the unique needs and goals of your business.
Why Choose Inland Productivity Solutions for Your Virtual CIO Services?
At Inland Productivity Solutions, we pride ourselves on being a trusted partner for businesses in the Corona, CA area. When you choose us for your virtual CIO services, you can expect:
Experienced and knowledgeable - We provide vCIOs with a deep understanding of technology and business strategy.
Personalized service - We take the time to understand your business and develop a customized plan that meets your specific needs.
Proactive approach - Our vCIOs are constantly monitoring and evaluating your IT systems to identify any potential issues or areas for improvement.
Cost-effective solutions - We work within your budget to find the most efficient and cost-effective solutions for your business.
Timely support - Our team is available to provide support whenever you need it, with quick response times and timely resolutions.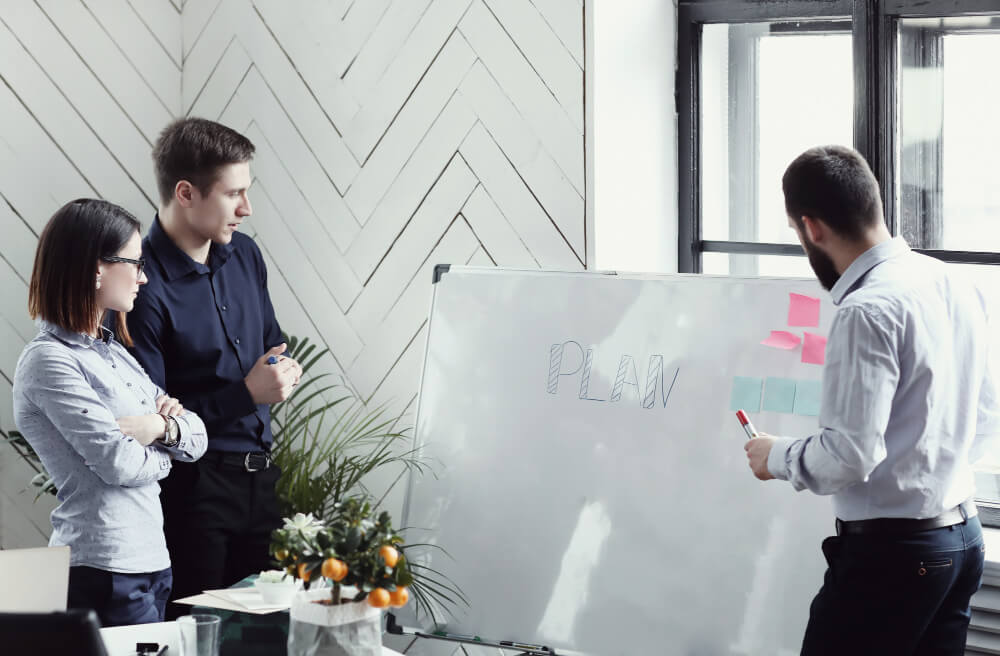 Inland Productivity Solutions is committed to helping businesses in the Corona, CA area succeed and grow through the effective use of technology. Our virtual CIO services can provide the guidance and support your business needs to stay competitive in today's digital landscape. Contact us today for a free consultation to learn more about how we can help your business thrive.
Choose Inland Productivity Solutions as your trusted Virtual CIO (vCIO) Services Company in Corona, CA
Let us help you reach your business goals through the strategic and efficient use of technology. With our virtual CIO services, you can have peace of mind knowing your IT strategy is in expert hands. Contact us today to schedule a consultation with one of our experienced vCIOs. We look forward to partnering with you and helping your business succeed.