Professional Customer and Computer Service
Don't let extensive downtime get in the way of your business: our 24/7 monitoring service and over 30 years of experience will give your business the tools to keep running and communicating effectively
Are You Tired Of Slow And Unresponsive IT Support?
Let Us Show You What Fast, Friendly and Professional Support Services Should Be Like.
Why Choose Us?
Our custom service packages deliver what you need and want without overstepping your boundaries in budget or in scope. Whether it's data backup, cloud services, or other IT support needs, Inland Productivity solutions is here to team up with your company and provide the expert support to keep your business running smoothly, without worrying about the particulars. If your company is based in the Inland Empire, North Orange County or the San Gabriel Valley or anywhere else in our coverage territory, contact us today to discuss how we can best help you.
ENSURE CONSISTENT SERVICE
Don't worry about your network being down at awkward times anymore. With our 24/7 monitoring and uninterrupted services, you can trust your network will be running when you need it most.
USE YOUR TIME EFFECTIVELY
We focus on the IT so that you can use your time on more important, more profitable projects.
MANAGE CAPITAL EFFICIENTLY
Our flat-rate IT and managed services provide a low, regular cost to cut your expenditures in an emergency and make it easier to budget for the future.
"About a year ago I changed my IT company to  Inland Productivity Solutions and I am very glad I did.  Eric, Brandon, Brook, Rick and the rest of team took over the maintenance of all my workstations and server. They recently moved all of our email server data/accounts to a new hosting company and had to move about 10 years of legacy email data. The last time I moved email hosting companies was about 10 years ago and it was a nightmare. These guys made it look easy. We changed over to Microsoft exchange from cPanel email and the change was pretty much seamless. The few glitches we had these guys were right on top of it.  They cover all of the routine maintenance and solving employee IT problems which have freed me up to become more productive in my business. I highly recommend them."
- Charles Cleveland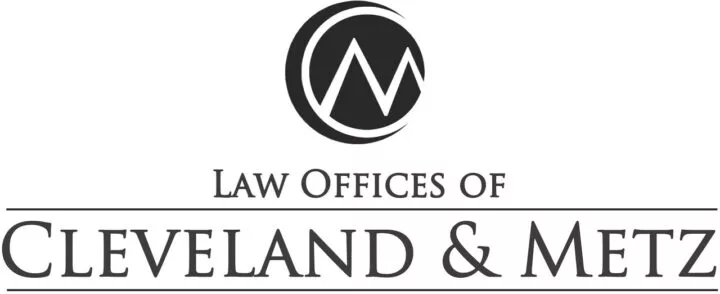 Inland Productivity Solutions has been providing IT support professionally and effectively for our customers for over 30 years. Let us help you today!
Maybe you've had a breakdown that your current solution couldn't solve to your expectations, maybe your budget for IT has changed because of events within your company, or maybe you just want the burden of keeping up-to-date with technology off your plate. Whatever your reason, we can help you with quality IT services today.
Whether your business uses cloud or on-premise solutions, we have the resources and experience to provide the necessary support. Even in a complicated environment with branch offices, distribution centers, or other productions facilities nationally, we can use our network to provide both over the internet and on-site support.
How much does world class IT support cost?
The real answer to this is "it depends". There are so many variables within IT and your business's setup that it's almost impossible to publish a "standard price".
So here at Inland Productivity Solutions, we've done something better. Use our pricing calculator to get an indicative price of how much it would cost for us to support your business.