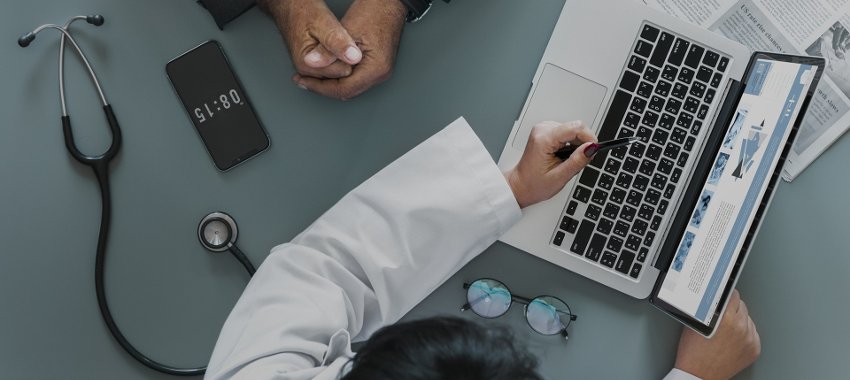 Uncompromising Patient Data Protection
Medical institutions and organizations processing important health records need to comply with laws such as HIPAA and HITECH to safeguard protected health information.
Inland Productivity Solutions will work with you to protect sensitive PHI data. We have developed administrative controls, tools and effective workflow guidelines that increase the reliability and integrity of the systems and processes. We will help you conform to the HIPAA standards.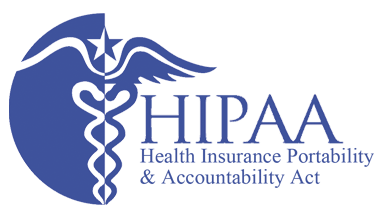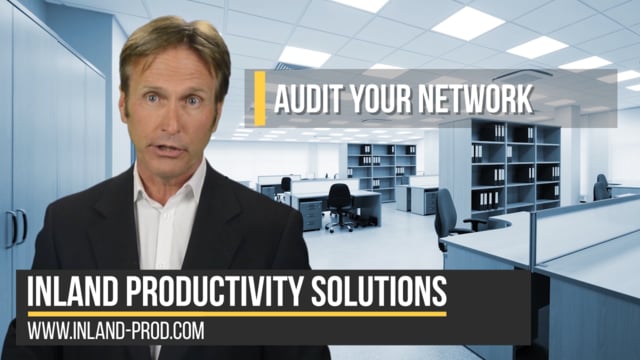 Inland Productivity Compliance Solution
Be HIPAA-compliant with our End-to-end Solution.
We offer HIPAA security and HIPAA compliance consulting services in Anaheim, CA. Our expert HIPAA compliance consultants can help reduce your risk by enduring you are HIPAA compliant.  We will first conduct a risk assessment of your existing infrastructure. This lets us evaluate your current systems, making it easy for us to develop a successful strategy for your HIPAA compliance.
If you need to create new security policies and procedures, we can help you create and implement them. And if your employees need HIPAA Security training, we can partner with your business to ensure this gets done. We'll guide you and your employees on how to protect patient information. We will also introduce compliance tools, programs, and templates; HIPAA regulations are complex and confusing, our tools make complying easy!
Since our services require planning, we will provide you with a free-of-charge onsite visit to evaluate your IT infrastructures. Contact us and let our HIPAA consulting team handle your compliance needs, we're here to help.