Malware Removal and Prevention
Let Inland Productivity Solutions Help You with All Malware Removal and Prevention Services
Proudly serving Chino
Inland Productivity specializes in providing malware removal and malware prevention services in the Chino, CA area. Turn to our reliable malware prevention solutions now to keep your business protected from this growing threat. Contact us today to speak to a malware prevention solutions consultant.
Malware is a risk to all businesses, small to large, and it creates a significant financial risk in every situation. As a company, you need to be diligent about protecting your assets from this risk, yet that is often difficult to do because of just how fast this industry can change. At Inland Prod, we offer the help you need. Our malware removal solutions are designed to provide you with fast results when you know you are facing an attack. Our malware removal is highly effective, even with the latest threats. Better yet, focus first on malware prevention services. Our malware prevention solutions will help you to minimize the risk that your company could face financial limitations or even be shut down because of malware.
Invest in Prevention
Every business needs to consider this a real threat. With updated and ongoing malware prevention services, it may be possible to minimize the risk that your business could come to a halt because of the actions of another business or organization trying to stop your business. Our solutions are reliable:
Install proper malware protection solutions to minimize the risk of infections.
Work to stay up to date on the latest threats, even as they change so quickly.
Monitor actions with powerful threat analysis solutions.
Increase knowledge of malware risks with your employees to further minimize threats.
Stay up to date.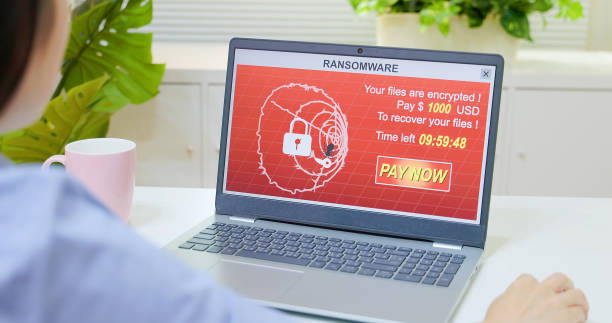 Our malware prevention solutions are top of the line. Even as fast as this industry is growing, you can depend on us to keep your business operating with effective protection and prevention solutions.
Allow our Malware Technicians to Work for You
This is a threat every business faces. If you do not act, your business's sensitive information and data is on the line.
We can help you with the following:
Incident response
Endpoint protection
Vulnerability and patch management
Malware removal
Training and education for your employees
Our specialists will work with you to ensure you have the information and resources you need to fight back against these threats. Our level of service in both malware removal and malware prevention services is what helps keep your company safe even in the challenging times we face today.
Set Up a Consultation and Get Help Now
For malware removal and malware prevention services, contact Inland Productivity Solutions. Our dedicated team of professionals is ready to work with you to help protect your company. Malware removal services and malware prevention services are investments in your company that can save you time and money while also safeguarding your company's operations. Contact us today to get immediate help.