Zoom Support and Consulting to Help Your Team Thrive
Proudly serving Chino for over 10 years
Inland Productivity Solutions is your trusted local provider of Zoom support and Zoom consulting services in the Chino, CA area. If you need help making the transition to Zoom or need some guidance on how to leverage all the great features Zoom has to offer, we are your Zoom experts. We can help you learn how to best manage your contacts, understand the different types of meetings and communication tools, how to set up and use across different devices, and more. Contact us today to speak to a Zoom consultant.
How Zoom affects the modern workforce
The dawn of the remote office is here. As more people prefer the flexibility of remote work, and with the increasing reliance on computers in general, more people are working from home than ever before.
The benefits of working from home include more time for friends and family, flexibility in scheduling, and reduced travel expenses on a daily basis. However, in order to get the most benefits from working from home, you'll most likely have to learn how to use Zoom. And we can help you do that.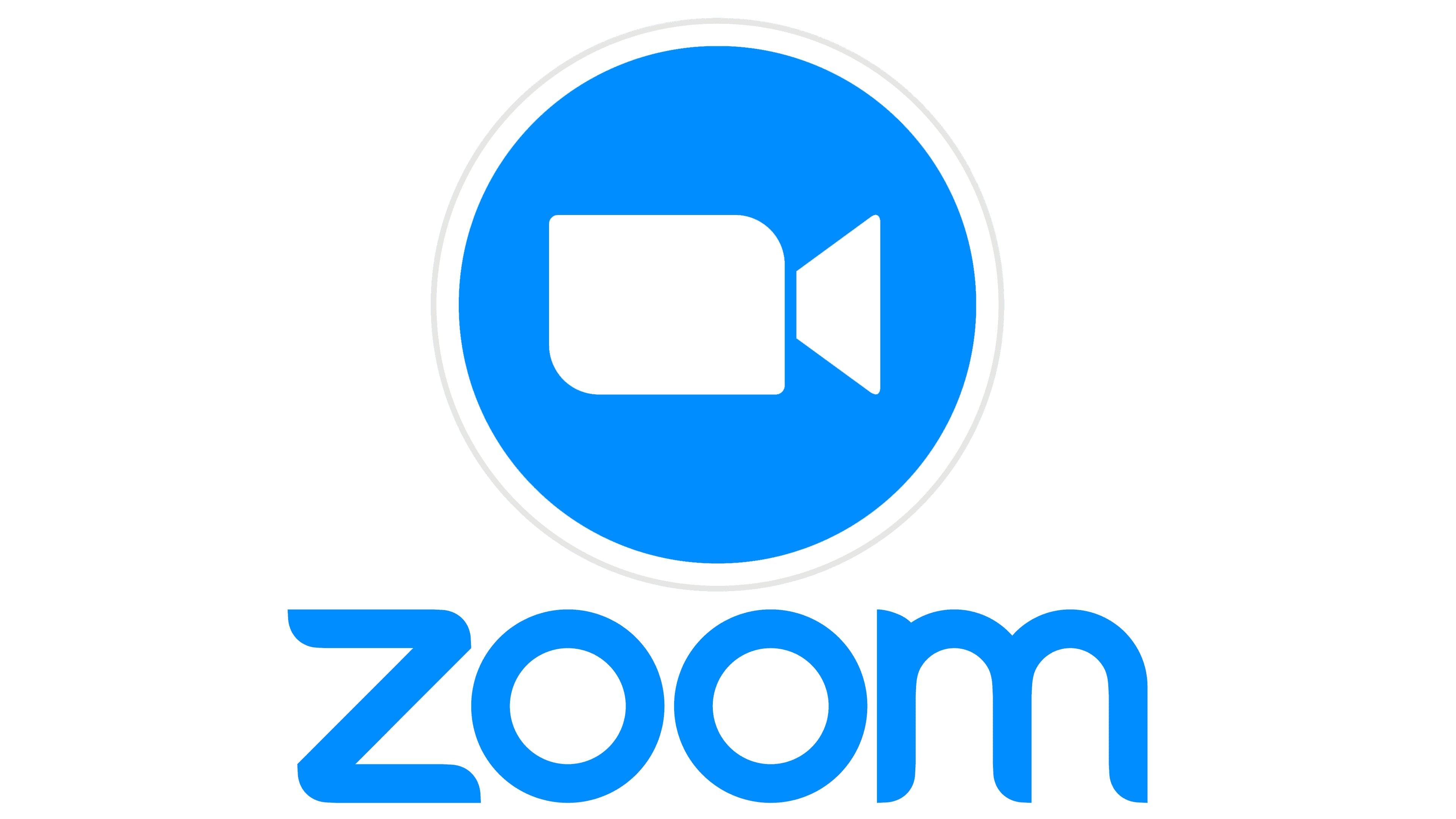 How Zoom benefits your entire team
Tech-savvy employees will likely find it easy to navigate through Zoom's platform, but others might need some assistance. It can be especially tricky when trying to set up Zoom for multiple remote workers.
This is exactly what our Zoom support and consulting services are for. Not only is the help beneficial for individual members of your team, but it's also great for organizations that need to implement Zoom on a larger scale.
Besides strengthening collaboration between remote teams, other benefits that we can help you achieve with Zoom include:
Archiving your communications: We can help you set up recordings of any important meetings or calls. This option is only available for those who use Zoom on a desktop PC, but recordings can then be shared with the team in one click.
Centralizing conversations: We can set up Zoom to host all of your meetings, phone calls, webinars and online chats. Your employees will benefit from a single point-of-entry for all workplace communications.
Setting up device flexibility: Zoom can work on nearly any device. It is compatible with Android and iOS smartphones as well as Windows, Mac and Linux operating systems. You can even call into the meetings from a landline. If you want to give your team as much flexibility as possible online, Zoom is the clear choice, and we can help you set it up on all appropriate devices.
Implementing useful app integrations: We can show you how to add even more functionality to the Zoom platform with third-party apps. With over 200 to choose from, including integrations for Slack and PayPal, you can extend the reach of Zoom and use it as an all-in-one business launchpad.
Achieving simplicity: Zoom is meant to be as user-friendly as possible. We can show you all of the tips and tricks you need in order to become a Zoom pro. Shortcuts and customizable settings help make the most of your experience. Furthermore, your team can focus on meetings and agendas while we make sure that the technical side runs smoothly.
Excel at Zoom with Inland Productivity Solutions' support and consulting services
If you're looking for Zoom support and consulting services in the Chino, CA area, we can help. We'll get you up and running in no time at all. Contact us today to speak to a Zoom consultant.