Proudly serving Fullerton for over 10 years
Inland Productivity Solutions is your trusted, local provider of fiber optic cabling and fiber opting wiring installation services in the Fullerton, CA area. When you partner with us, you will get specialized help to achieve speed and reliability in your network. Contact us today to learn more about our fiber optic services.
Fiber optic cabling cost-efficiency
Network speed has seen massive increases over the past few years. Speeds that were once premium have now become the norm. But with the demand for more speed comes the demand for more reliability. When you have a lot of data and a lot of users on your system, you can't afford to have latency.
Fiber optic cabling takes care of this and many other problems. It is far superior to the more common copper wiring, and the cost reflects this. Copper cabling is what you would find in most home and commercial locations. It is less expensive because the material costs less, but it is prone to electrical interference. However, the good news is that the cost for fiber has come down significantly, and the total cost of ownership is less than copper cabling.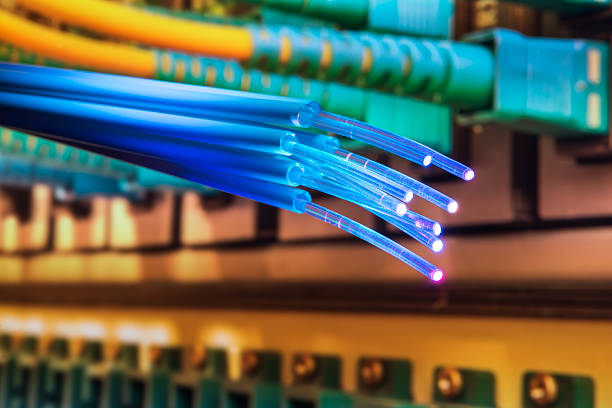 Our company has proven experience with efficient designs and professional installation of fiber optic cabling to ensure you get the cost, speed and reliability benefits you need.
Advantages of fiber optic cabling and wiring
With the help of our experts, you can achieve fiber optic cable advantages, such as:
Faster download and upload speeds: Fiber optic supports speeds of up to 940 megabits per second. We can help you determine if your network speeds will need this much bandwidth.
Better reliability: Fiber optic is not susceptible to the same failings as traditional cabling. It is not dependent upon electricity, so it is unlikely to be impacted during a power outage. We can help you see your current performance and match it against your potential performance.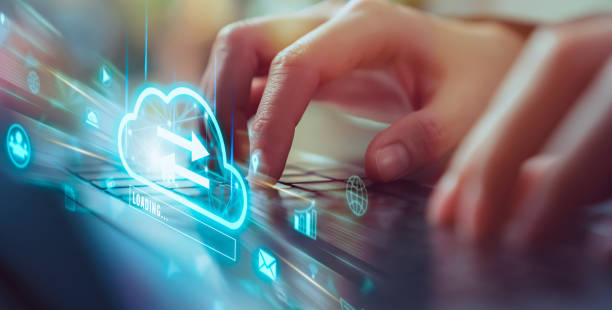 More flexibility for the future: Fiber optic cabling allows you to scale for future additions to your network. This is important when you need to add more computers or users to your environment. We can set you up for future success with a design you can expand on.
Lower cost of ownership: Initial installation may be more costly for fiber, but its durability and lifecycle make it a better investment than copper. Our job is to help you get the most out of the cabling for long-term reliability and cost-efficiency.
Better security: Fiber doesn't leak data due to radiation signals, and it supports a better business continuity plan. Our team will work to ensure your network is secure during installation and beyond.
More support for VoIP applications and HD video: With higher speeds and reliability, fiber offers a better experience for end users. We can help you take advantage of all that fiber has to offer your business.
Why choose Inland Productivity Solutions?
Our tenured team can design and install fiber optic cabling with ease and efficiency. We can perform an analysis of your current structure and create a design that will provide great network speeds within your budget.
We are your reliable, local provider of fiber optic cabling and fiber optic wiring installation services in the Fullerton, CA area. When you partner with us, we can help you achieve better flexibility, more cost savings, tight security and more. Contact us today.