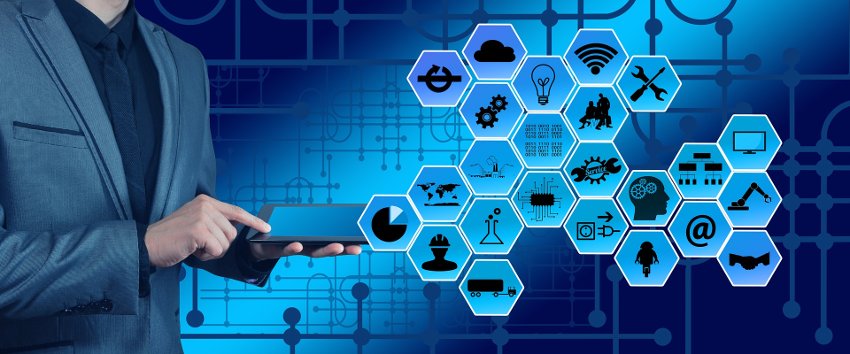 Explore the benefits of server virtualization.
We offer server virtualization support and server virtualization consulting to companies in Inland Empire, CA. We can provide the server virtualization support your company needs to improve your network infrastructure.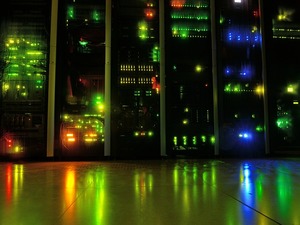 In theory, a physical server can serve up to a dozen virtual machines. These virtual machines will each run a different application, thus replacing the need for dozens of separate, dedicated, and underutilized PCs.
For small businesses, virtualization works best when used in data backup and recovery. Backups are faster and have less burden on the server- just do a snapshot and copy it to your external storage. You can do this while the server is being used and no one experiences a slowdown.
Recovering files accidentally deleted by someone on your team just need to mount the backup and paste the file back to where it was. There's also no concern of what hardware you're recovering to if you need a full system recovery. Any box running the same hypervisor will run the VM with no driver issues.
Systems are scalable. If you notice you need more memory on your terminal server and your VMs are configured properly, you can add more memory to the system without even having to reboot it. Running low on drive space for the file server? You can add a new drive to it without shutting down if your datastore has some free space in it.
Virtual Servers are also easy to manage. In case of failure or even re-configuration, rebuilding a physical (hardware) server is a difficult task. Re-configuring a virtual machine is as simple as configuring a software.
Server Virtualization helps implement cloud computing
One of the key points of interest in virtualization right now is the way it helps companies implement cloud computing. While virtualization is software that manipulates hardware, cloud computing is a service that is made possible by the virtualization of network infrastructure.
With virtualization, businesses can implement private cloud infrastructures, which have several advantages over public clouds. With a private cloud, your company owns or leases the virtualized hardware and software that provides cloud-based services. But in a public cloud situation, a third-party vendor provides a virtualized environment for multiple clients on a pay-as-you-go usage basis.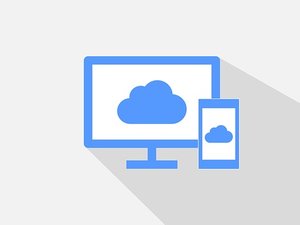 Increased ROI: Virtualization enables you to streamline and maximize resources, reducing the amount of physical hardware necessary to maintain and virtualization provides greater value and usage for the servers you actually need. In a traditional system, most servers are underused, but virtualization optimizes your hardware capacity.
Greater Flexibility: Virtualization allows you to run multiple applications and operating systems on the same hardware. You can configure a virtualized environment to support different operating systems for workstations, and run almost any application on any machine.
Budget Integration: Virtualization makes it easier to monitor and control your IT budget since the costs of administration, management and infrastructure maintenance remain a direct IT cost.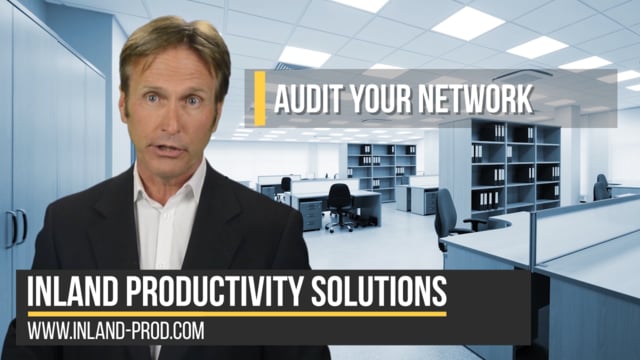 How we can help.
IT engineers know the ins and outs of installing, customizing and deploying virtual servers. Inland Productivity Solutions is your trusted partner in advising on and implementing virtualization projects. Our skilled IT engineers have experience across a variety of businesses and verticals and can use our skills to benefit your IT environment.
Contact Inland Productivity Solutions today for a free consultation on our Server Virtualization Installation and Deployment services!