We'll ensure your technology is safely relocated.
Moving offices is one of the largest challenges an IT department can face. In today's company setup, nearly 80% of equipment falls in the hands of the IT team to handle. From computer to printer to telephony to the security alarm system- internal IT teams are tasked with managing all moving parts. Many of these are big pieces with numerous cabling connections that someone needs to disassemble before being transported, then assemble everything again in the new office.
Inland Productivity Solutions has helped numerous businesses relocate their IT infrastructures. We provide IT relocations and network office relocation services to companies in the Ontario, CA area. If your business is planning an office upgrade or move, or IT relocation support services will ensure the project is executed timely and effectively.
Your company's electronic assets are vital to managing and performing day to day operational tasks. Whether you are moving one PC or the entire office network, our dedicated IT team will ensure a professional picks up all the pieces and moves them to the new location then efficiently. Our IT relocation services will ensure the entirety of your IT equipment is ready to fire up prior to the following working day.
Depending on your IT department needs, Inland Productivity Solutions can provide the necessary help to prepare important things to get your equipment moved and set back up. We will do our best to avoid costly downtime and get your business premises up and running as soon as possible.
Accurate documentation of the equipment per desk and location must be created prior to the move. Our professionals will ensure that all your IT equipment is packed and wrapped carefully according to the labeling and port connectivity. This ensures all the equipment can be relocated, installed and reconnected to the new office's network infrastructure and each end user's desk.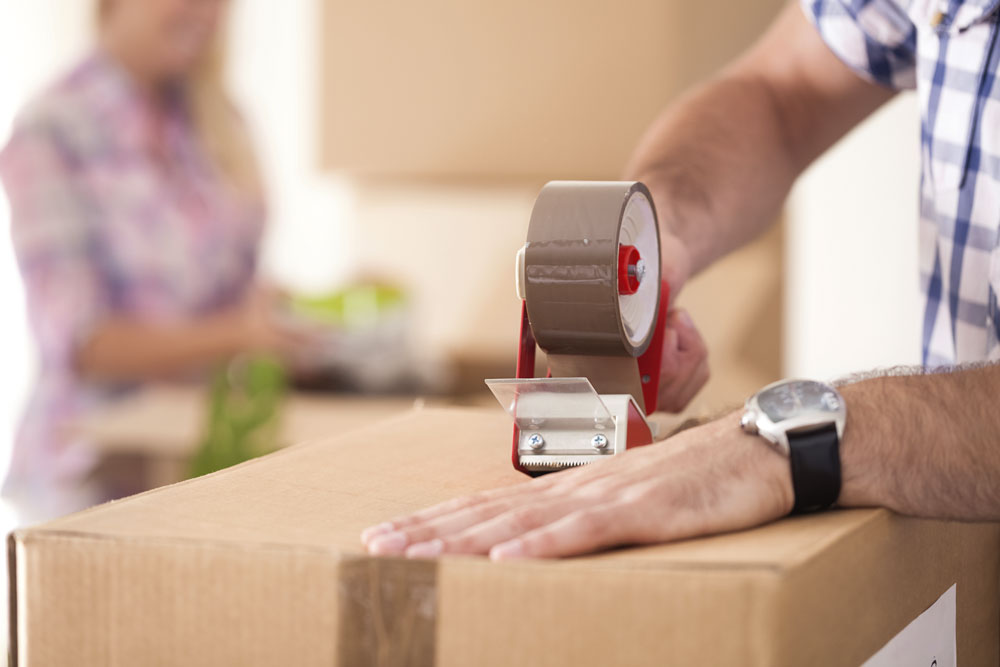 The secret to every successful IT relocation project is strategic, phase-oriented planning and execution. We know what needs to happen prior to exiting your former office to ensure set up and network connectivity occurs promptly at the new location.
Inland Productivity Solutions has been doing this for 10+ years and we are proud to say we have executed a number of efficient and successful office moves. To learn more more about our IT relocation services contact us today!
Comprehensive asset documentation
Packaging management
New location assessment
Deployment of hardware
Setup and connecting equipment
Data backup and continuity plan
IT inventory management
After move support