VoIP solutions designed with your business in mind
Communication is the most used technology in any sector. In fact, we spend about 5 hours a day on the phone, making or answering calls. Whether we call to order pizza, check credit card balances, get help from a tech support agent -- a phone system is vital.
This is why every business should set a budget specifically for a reliable phone system.
Inland Productivity Solutions is the preferred VoIP support and consulting company in the Ontario, CA area.  Our VoIP consultants will work with you to determine the best system for your business needs.  Contact us today for a consultation.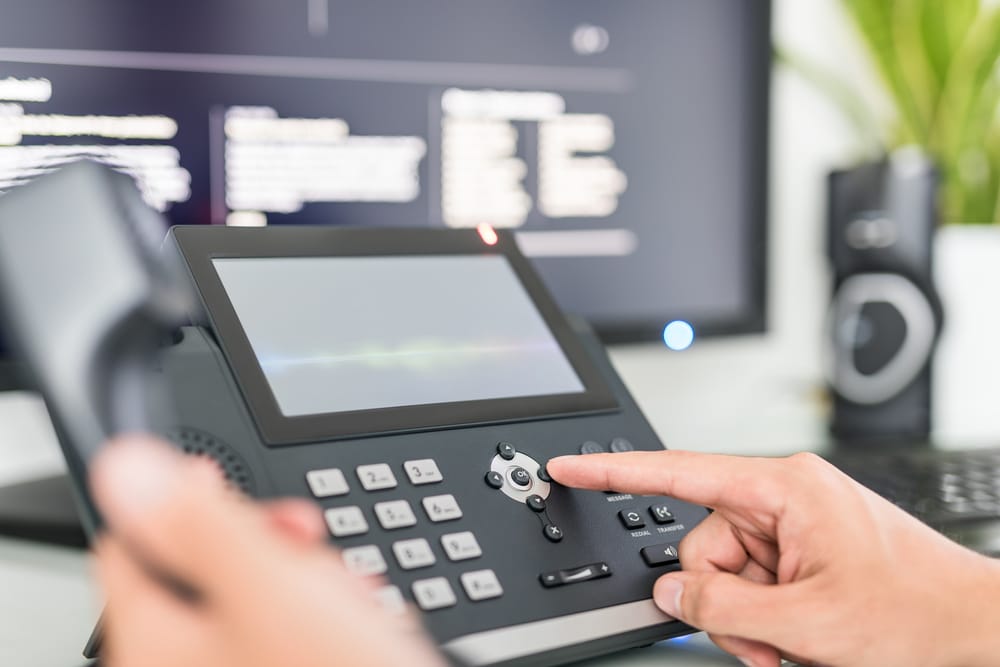 Experts at Inland Productivity Solutions make sure you have reliable, affordable solutions for voice services.
Our team will conduct an audit of your technology and existing telecommunication systems to identify your unique needs. We will then customize the phone system service for you and provide post-implementation support.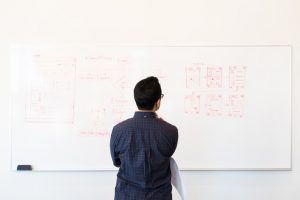 Our audit and services include:
Understanding business needs, strategic objectives, budget constraints, and time frames
Leveraging existing telecom assets whenever possible
Evaluating your current infrastructure
Managing data network upgrades and structured cabling
Integrating all your devices into your voice communication network
Tailoring VoIP services, features, tools and functionality to your needs
Identifying strategic applications to maximize solution benefits
Facilitating a seamless migration
On-demand expert support
Implementing a VoIP phone system for a business can significantly increase reliability, productivity, and cost efficiency. Companies using the Internet in their phone system can do more compared to traditional telephony.
VoIPs can access and manage tons of voicemail messages literally anywhere with an Internet connection, thus, you don't need to be physically near your phone hardware to listen to your voicemail. VoIP can also make and receive calls from computers, smartphones, route calls, group conference calls and much more.
Call us today for a consultation.