We Are Your Source for Password Management Solutions
Proudly serving Pomona
Inland Productivity Solutions is your trusted local password management solutions consultant in the Pomona, CA area. We can guide your company through the process of identifying the best solutions and software for protecting your business from stealthy cyber-attacks. Inland Productivity Solutions will provide your organization with confidence in the integrity and management of its user account credentials to minimize the chance of misuse, theft, and sale on the Dark Web. We can also help your company examine the level of access permissions on its user accounts to ensure that the lowest level of access privileges required for a staff member's job function are employed. Contact us today to learn more.
Don't Become a Victim of Cyber-Attacks
Weak, stolen, or reused passwords are the number one cause of security breaches leading to cyber-attacks and identity theft. According to research from Nord Pass, the average Internet user has 100 passwords. With so many passwords, it is easy to become complacent about password security.
It is an unfortunate fact– many people are super busy and that leads to lax 'systems' of self-directed password management. Bad password habits include:
Using weak passwords for the sake of making them easy to remember
Reusing or slightly altering old passwords
Using the same passwords for personal and work accounts
Sharing passwords among co-workers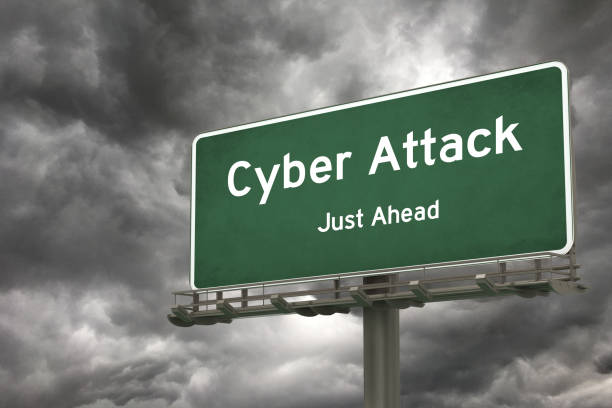 It is best practice to create strong, unique passwords that randomly use alphanumeric and special characters. However, it is unrealistic to remember 100+ passwords. This is where password management solutions consulting from Inland Productivity Solutions comes in, to help identify the best software and security protocols to implement, further safeguarding your business from cyber-attacks.
End-to-End Password Management Solutions
Password management tools are a must-have to protect your business and maintain productivity. There are many options available and based on the unique requirements of your business, we can determine the right solution, deploy, test, and then train your team to manage it going forward if desired.
We will begin by completing a comprehensive review of your password security needs and privilege levels, determining which features are best suited to meet the needs of your business. Password management strategies can include:
Password generator
Two-factor authentication (2FA)/multi-factor authentication (MFA)
Password management for apps
Automated password change/expiration policies
Secure encrypted passwords for individuals or groups
Password synchronization
Password strength reports
Employing a password management solution is a smart, comprehensive way to ensure easier and safer use of company systems by your team. Ultimate control is one place, making password management much easier for IT teams.
Life today demands secure passwords. Businesses that invest in password management solutions and partner with experienced consultants like Inland Productivity Solutions can improve their quality of business life. We have assisted hundreds of customers in minimizing vulnerability and increasing efficiencies by implementing smart password management tools that work. Contact us today to learn how we can help your company employ strategies for password management.