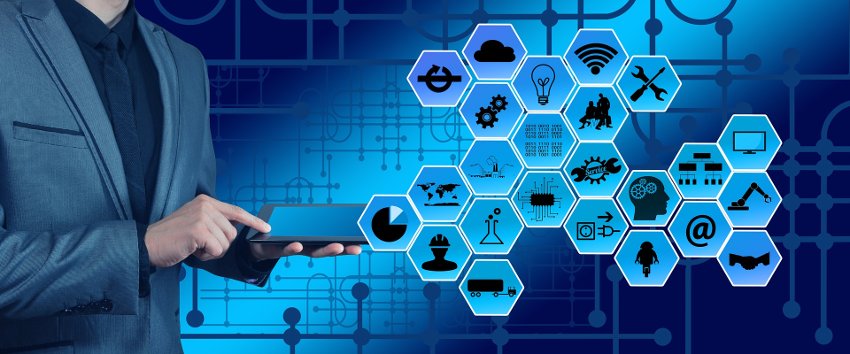 Structured Cabling Installation
Cabling may seem like a relatively simple process in setting up a new office or building, but it carries challenges. Cabling is complicated, especially if you want to provide the fastest and most reliable access for various applications- and for the installation to stand strong with the release of new technology. We provide structured cabling installation and network wiring services to companies in Pomona, CA. Our structured cabling installation services will ensure your company benefits from structured cabling now, and in the future as technology evolves.
Structured wiring refers to cabling infrastructure designed for handling various digital technologies. A well-structured cabling system allows transmission of data through computer networks quickly and efficiently.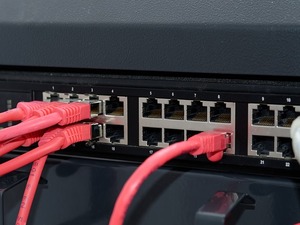 Structured cabling basics
Structured cabling refers to the various types of cabling and wiring used in nearly every business.
This is an infrastructure that is often times overlooked by business's until the work is already complete, and it's too late to set your IT up for success.
Each of these cabling systems is unique and has individual applications in a facility's overall design. For the optimal organization, the best practice is placing wiring into separate subsystems. Following a subsystem structure helps better inform and coordinate contractors and identify potential cabling issues. Our techs are well versed with best practices for your wiring and cabling needs.

Entrance facilities refer to the network demarcation points and Points of Entry to a building. This crucial area is the point where a service provider's responsibilities end, and where maintenance of internal cabling becomes the property owner's responsibility.
Sometimes, the demarcation point is co-located with the equipment room. Backbone cabling includes the interconnection between various telecommunication equipment rooms, often referred to as MDF and IDF rooms. Horizontal cabling refers to the cabling system that branches out from MDF and IDF rooms to endpoints throughout the premises.
MDF and IDF cabling infrastructure include components that connect equipment in those rooms to the horizontal cabling systems that feed the facility.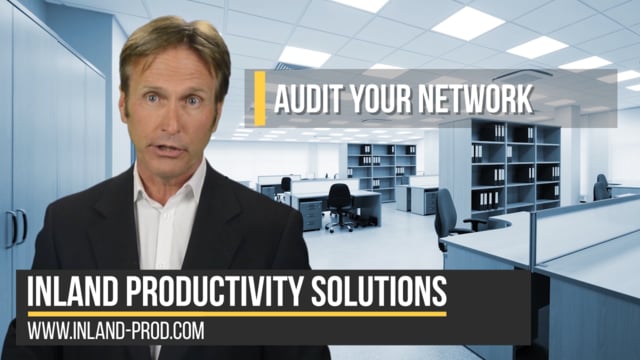 How we can help.
IT engineers know the ins and outs of installing and developing cabling systems. Inland Productivity Solutions is your trusted partner in advising on and implementing projects to better your IT infrastructure. Our skilled IT engineers have experience across a variety of businesses and verticals and can use our skills to benefit your IT.
Contact Inland Productiuvity Solutions today for a free consultation on our Structured Cabling Installation!