Proudly serving Rancho Cucamonga
Inland Productivity is your local provider of Managed SOC solutions and SIEM solutions for companies in the Rancho Cucamonga, CA area. We will ensure that your organization has all necessary protections in place to prevent and respond to cyberattacks. Call us now for Managed SOC and SIEM solutions to protect your business.
Intelligence-led security strategy by Inland Productivity Solutions
Along with the advancement of technology is the increase in cyber threats against data security. According to a US cybersecurity report, a cyber hack happens every 39 seconds and the cybercrime-related damage climbed to $6 trillion annually.
What makes the security landscape an even broader level issue is how a cyberattack is being implemented. One of the most used cyberattack approaches is through external exploitation. This means that a hacker tries to exploit the vulnerability on the network, and then deploys malicious software that steals and destroys data from distant places remotely.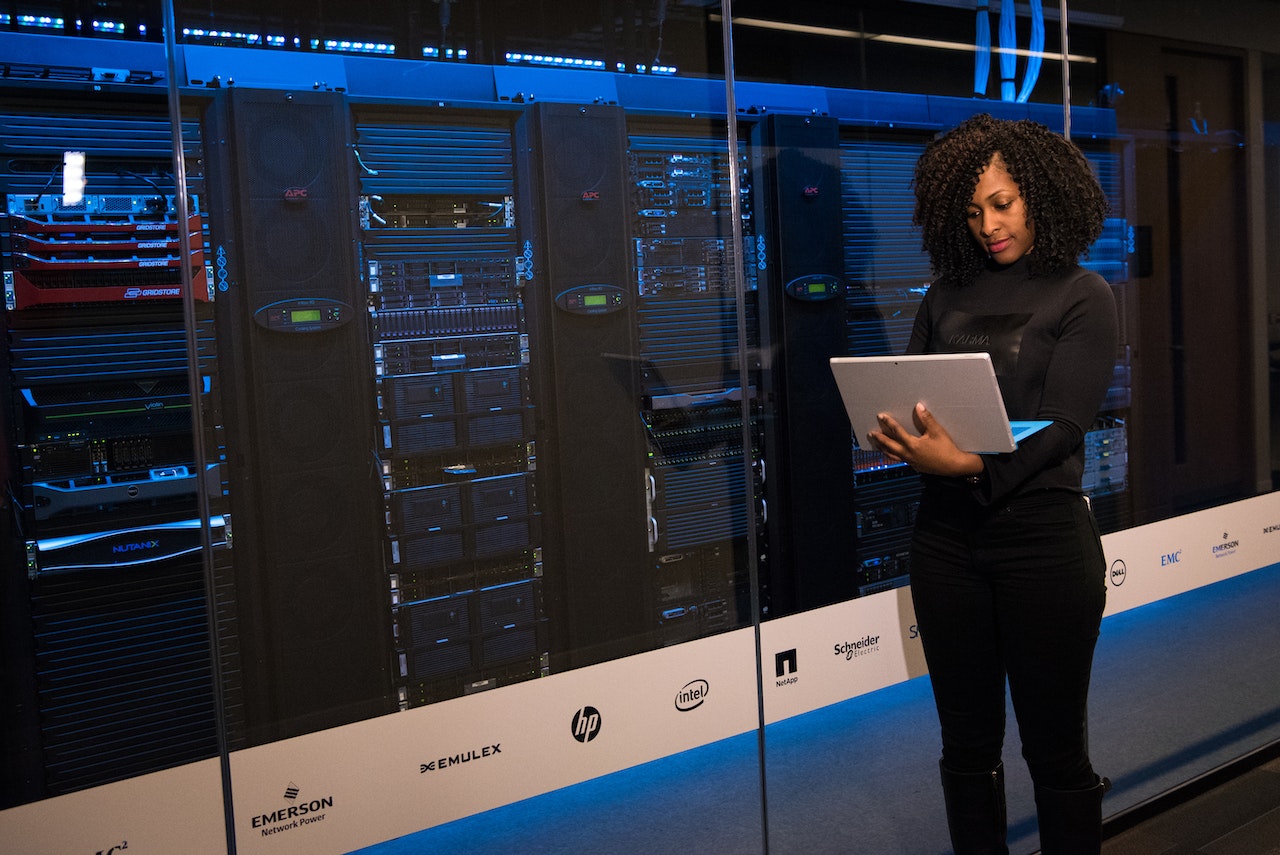 Since many companies today have network protection in place, hackers are constantly evolving and growing ever more sophisticated. They use different, random techniques to breach a network. Techniques such as fake email, data-sucking mobile applications, and live scam phone calls are today's most common cyberattacks. These are considered internal attacks that you or one of your employees may encounter within the organization.
This is why more and more organizations are investing in both Security Operations Center (SOC) and Security Information and Event Management (SIEM) solutions to monitor their people, processes, network infrastructure, security threats and more, all in real-time. SOC and SIEM allow an organization to actively search for unknown threats and quickly respond to cyberattack incidents before they spread.
USER AUDIT REPORTING
An audit trail that contains information about a user's activity, such as logins and logouts, resources the user accessed during the session, windows opened, system commands executed, checkboxes, text entered and more.
VULNERABILITY MANAGEMENT
The process of identifying, classifying, and remediating programs, applications and software infected by malware. This process consists of different kinds of features that can protect software programs and software environments from malware, viruses or hacking.
INCIDENT MANAGEMENT
The main purpose of Incident Management is to restore normal service operation as quickly as possible and minimize the adverse impact on business operations. This improves process reliability, reduces costs, and prevents incidents from happening again.
INFOSEC COMPLIANCE
IT security regulations improve corporate security measures by setting baseline requirements. This baseline keeps business data-security levels relatively consistent within respective industries. Improved security, that in turn prevents costly breaches, will minimize business losses.
The cyberattack world is in full swing and continuous growth. More and more organizations are being shut down by the government due to data breach cases, not to mention the huge loss in damages from both financial and digital assets that they must endure.
Don't let this happen to your business, Inland Productivity Solutions' SOC and SIEM solutions are the best IT investment your business can make.