Meet Your New Virtual CTO
Proudly serving Redlands for over 10 years
Future-proof your IT infrastructure
Inland Productivity Solutions specializes in providing virtual CTO (vCTO) services to companies in the Redlands, CA area.  Our expert virtual CTOs can help your business achieve its strategic IT goals. Contact us today to learn more about how our vCTO can help you keep your staff productive and your data protected.
As a small business, you may feel like you are out of your league regarding technology. You may not have the time or resources to hire a full-time CTO, but you know you need someone who can help you make the most of your IT setup.
It can be complicated knowing where to start. You may feel like you are behind the curve. Technology changes rapidly, and if you are not keeping up, you are losing ground.
This is where Inland Productivity Solutions steps in. We offer virtual CTO support to help manage your IT resources and realize your digital ambitions. With experience and expertise, our team will help you leverage technology to meet your objectives and achieve new levels of success.
What is a vCTO?
A vCTO is a virtual Chief Technology Officer responsible for providing strategic vision and leadership for an organization's IT department. This includes developing IT plans and budgets, overseeing IT projects and ensuring the company's IT infrastructure aligns with its business goals.
What does a vCTO do?
A Virtual CTO offers experienced counsel and direction to help a company take its operations to the next level.
After performing a gap and SWOT analysis, they guarantee that all IT aspects of a business are working as efficiently as possible, reviewing the present status of a company's technology and infrastructure and locating areas where you can save money.
Virtual CTOs then formulate long-term growth plans to ensure your systems are always operational and your staff has the resources to stay productive.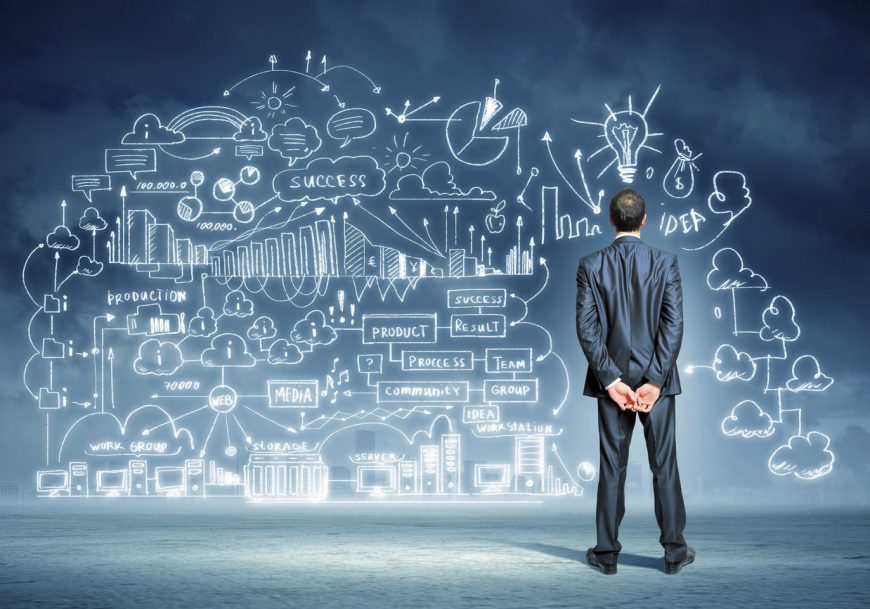 Benefits of working with a Virtual CTO
vCTO abilities vary, but the ideal partner connects IT systems to business goals and objectives. They also offer the following advantages:
Cloud Management: Virtual CTOs advance SaaS, cloud computing, and virtualization. They have the required skills to boost your business without incurring the costs of a full-time employee.
Security: A vCTO is a cybersecurity professional who monitors and secures your network, offering suggestions to help prevent cyberattacks. By deploying innovative security solutions and continuously monitoring their performance, the vCTO can effectively safeguard your business from spam, viruses, and ransomware.
Data Backups: When protecting your business against data loss, a vCTO is a vital asset. They create solid data recovery and backup policies to ensure your firm is ready for anything.
Growth: Understanding technology trends, especially those that influence market stability, gives you a strong competitive advantage. A vCTO with significant IT management knowledge promotes company growth and long-term viability.
Your IT. Our Expertise.
At Inland Productivity Solutions, we are transforming the way organizations think about managing their IT. We take a holistic approach to strategy, security, and compliance that is flexible to your organization's evolving demands. We want to show you how to make the most of your IT infrastructure and raise your ROI.
Contact us today to learn more about how we can take your IT operations to the next level!