We provide Amazon Web Services (AWS) Support and Amazon Web Services (AWS) consulting to companies in the Rialto, CA area. Our expert AWS consultants have the applied experience to assist your organization on comprehensive AWS solutions. Inland Productivity Solutions can help your business with your AWS needs in any case- if you are already using AWS, or if you are considering switching to AWS. Implementing and configuring Amazon Web Services is something many IT professionals can do however, very few consultants can help your business fully utilize and experience the true benefits of AWS.

Amazon Web Services (AWS) is a rapidly expanding business with millions of active customers every month. As cloud services and offerings become the new status quo, the demand for cloud-related skills and innovative ways of using the cloud are neccessary for businesses.
AWS is recognized as the leading cloud resource provider in the world.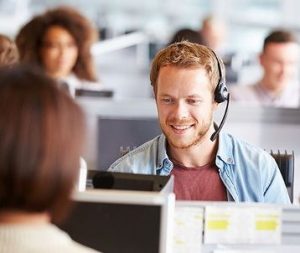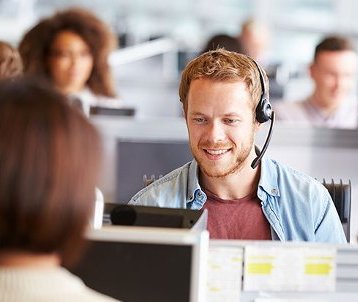 Inland Productivity Solutions and Amazon Web Services have maintained a good working partnership for years. Our shared values and commitment of service pushed us to collaborate and deliver complete cloud data products and solutions. At Inland Productivity Solutions, our skills, expertise, and credibility in providing AWS support is recognized widely within our related industries, clients and business partners alike.
How we can help.
As a recognized AWS support partner, we will help you plan, build, migrate, configure, manage, and monitor your selected AWS solution. Our team can also help your organization utilize large resources to handle big data analysis and drive value growth for the business.
We have unparalleled experience in IT and AWS cloud implementation. When you partner with the expert AWS consultants at Inland Productivity Solutions- you know your business is in good hands.
---
Contact us to learn more about our Amazon Web Services support. If your organization is in need of AWS consulting services, call us to schedule a free consultation for your business.