Inland Productivity Is the DocStar Partner You Need
Proudly serving Rialto, CA
Inland Productivity Solutions specializes as a DocStar dealer in the Rialto, CA area. When you need a DocStar partner for enterprise content management and automated solution, turn to us, a DocStar reseller. Contact us today to speak to a DocStar consultant.
Are you ready to make the switch to DocStar, a leading enterprise content management solution and automated accounts payable resource? As a DocStar partner, our highly skilled and knowledgeable team is here to help you make decisions about your investment. As a DocStar dealer, we have the information and resources you need to invest in a solution that is fitting to your business specifically. Our DocStar consultant can help you with solutions such as deployment choices, AP automation, intelligent data capture, and automated workflow. If you are looking for a DocStar reseller to count on, give us a call.
Tap Into the Benefits DocStar Offers Through Inland Productivity
As a DocStar partner, we will work closely with you to determine what features and components of this program could be a good choice for your needs. Our goal is to make it easier for you to do your job. By managing your documents through this solution, you may find some exceptional results are possible.
Look at some of the core features our DocStar consultant can help you to uncover while using this platform.
Choose from in-the-cloud or on-premises document management solutions based on what works for your organization.
Take advantage of accounts payable automation, saving your team time and keeping more money in your budget as you do so.
Create secure electronic forms that make it easy for you to create connections with your clients. You can capture, verify, approve, and use that data to power your business's decisions and services.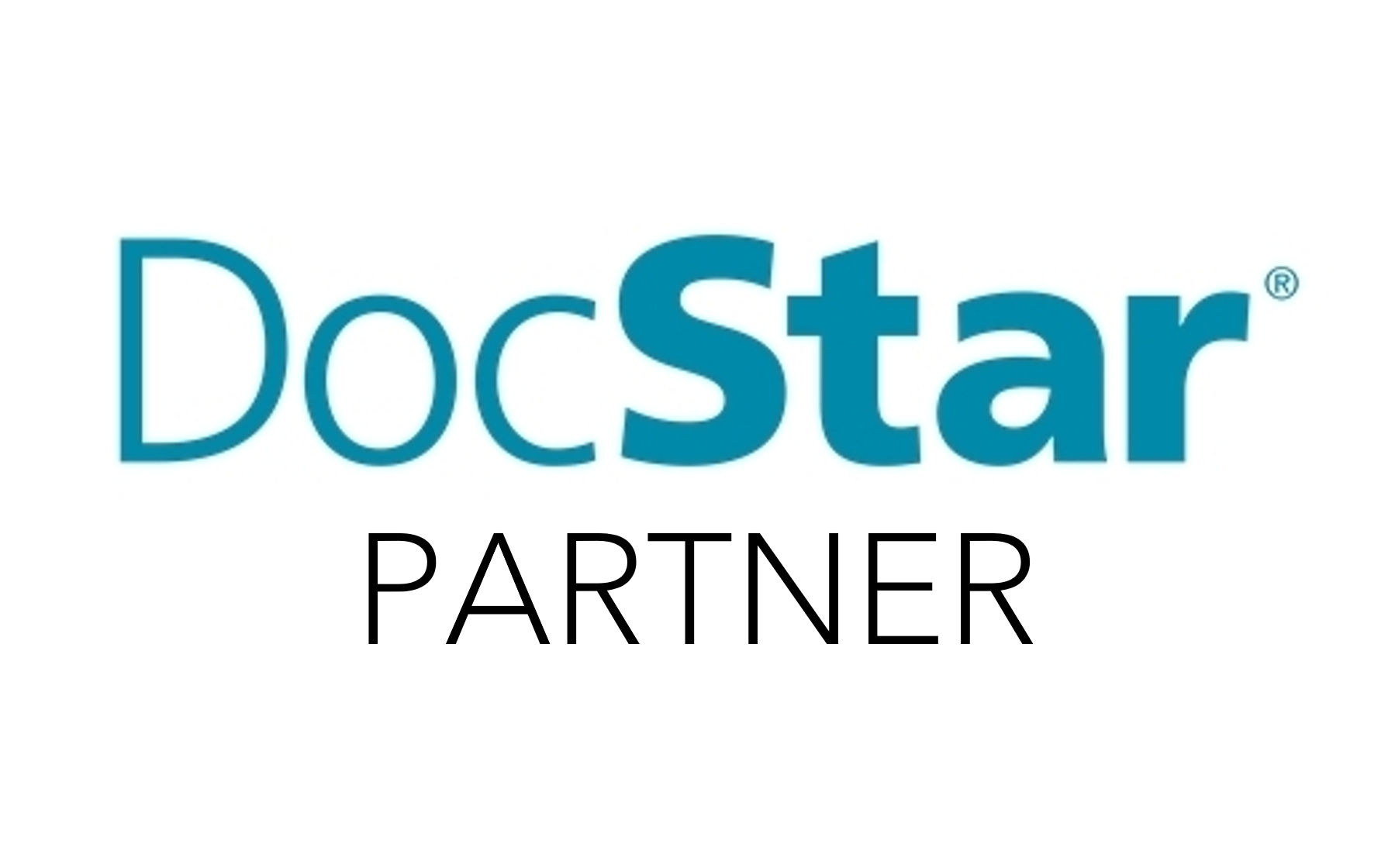 Manage your human resource documents automatically and efficiently using this tool. It is incredibly secure, too.
Utilize intelligent data capture to gather data, classify it, and index documents. This works to reduce errors and improves the data you have to make decisions about your company.
Automate workflows to improve productivity and business operations. You can create customized workflows that improve business processing tasks throughout each area of your business.
What is even more powerful is that when you work with us as DocStar resellers, you can get the hands-on support you need for making decisions about these products and services. We can provide you with support for any industry you are in. For many companies, that means making the move to digital solutions, reducing costs, improving data management, and creating a better future for your company.
What to Expect When Working with Inland Productivity Solutions as Your DocStar Partner
Our team is here to support you. We aim to empower your business by providing an efficient way for you to manage your content and AP solutions. Our team will answer all of your questions and provide you with support as you work to decide on the use of DocStar. Then, we will help you with the move to install this system into your business operations with the goal of ensuring efficiency and streamlined results every time.
One of the best features of DocStar is its flexibility to meet the individual needs of each organization, no matter what industry you operate in. Our professionals will work closely with you to collaborate and create a solution that fits your needs. What can this do for you?
Improve efficiencies within your company to ensure work gets done faster.
Reduce the risk of errors in your operations by automating various aspects of your business.
Improve business insights that can help you make better decisions and reduce mistakes in managing and growing your company.
Customize workflows to keep employees on track and productive, getting more for your investment.
Support the needs of your employees with better solutions that are highly customized and easy for them to learn and utilize.
With deeper business insights, you empower your company to achieve more. As a DocStar dealer, we know this is a solid investment opportunity for your company. That is why we work closely with you to ensure it goes just as you expect.
Contact Inland Productivity Solutions, Your DocStar Partner Today
Inland Productivity Solutions is a DocStar dealer dedicated to working closely with clients to tap into the benefits this solution offers. Contact us now to learn more.