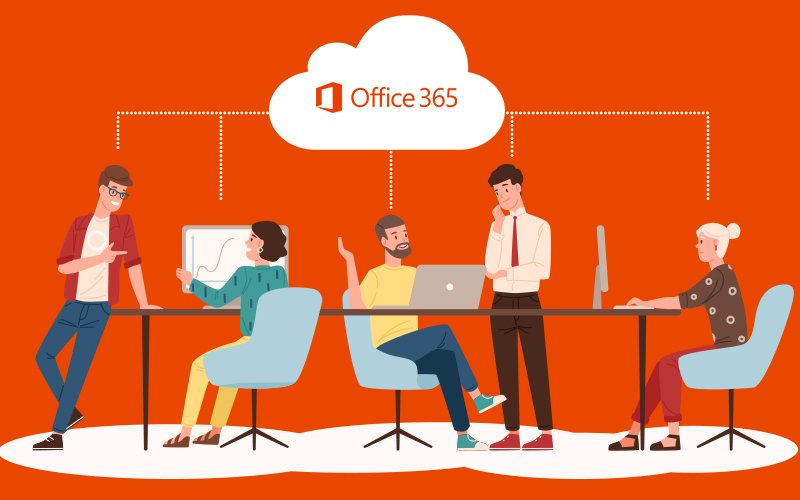 Choose Office 365 for your office productivity.
Whether you're working in an office or on the go, Office 365 is the suite of business productivity tools you need to get the job done. Office 365 applications are user-friendly, up-to-date and loaded with exclusive features and security fixes.
With Office 365 you'll have your office at your fingertips, no matter your location.  Create, edit, and share from your PC/Mac or your iOS, Android, or Windows device with anyone in real time. The power of Office 365 keeps you productive and connected to the rest of your team for the duration of your projects. In terms of business productivity, Office 365 is unmatched.
We offer Microsoft Office 365 support and consulting services in Rialto, CA. Our Office 365 consultants can help you get the most out of Microsoft's office productivity suite.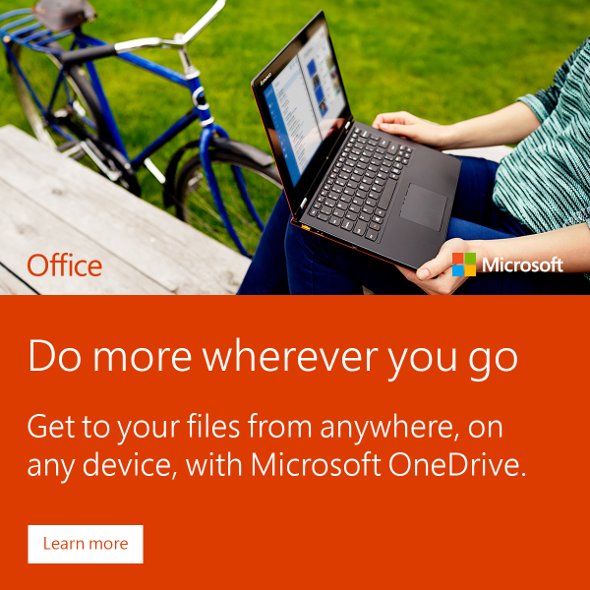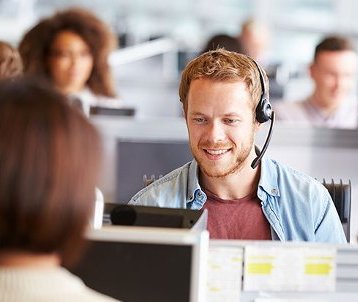 Dedicated 24/7 Office 365 Support
Inland Productivity Solutions is an authorized partner of Office 365.
We handle the support services of Office 365 products so you can take advantage of the unique benefits Office 365 delivers.
At Inland Productivity, we know and use Office 365 every day. We are a team of Certified Microsoft Professionals here to support your users and manage your Office 365 platform. Our techs are here to address your support needs promptly, whether remote support or a site visit, we'll get you back up and running quickly. We respond fast and solve critical issues so you can focus on your business needs.
Contact us today for the Office 365 support your company needs, we're here to help.