Microsoft Azure is the perfect choice for companies that need reliable server solutions. Microsoft Azure is a hybrid cloud that can handle everything you throw at it and keep pace with your company's operations.
Starting with an interactive, customizable dashboard, Azure makes it easy to create virtual machines using windows server or Linux, or both, with scaled sets of hundreds and thousands of machines, all working together.
Microsoft Azure brings a collection of solutions ready to pick from, or configurable programs like WordPress, Drupal, Joomla, or Barracuda, as well as multi-VM solution templates for larger systems like SharePoint or WebSphere.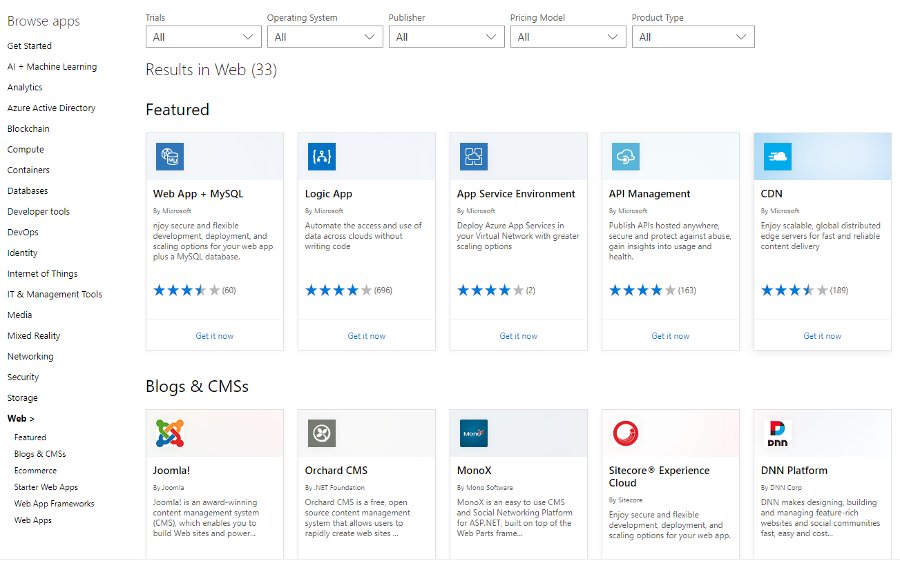 Inland Productivity Solutions and Azure.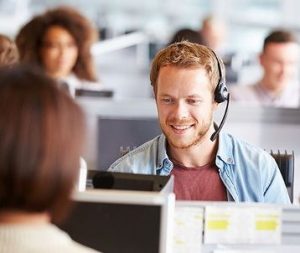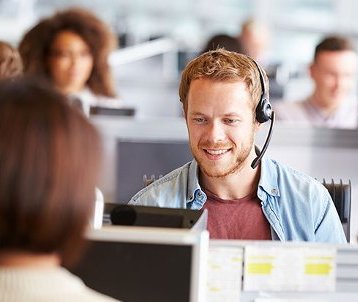 Collaborating throughout the years, Inland Productivity Solutions and Microsoft Azure have helped many businesses across different types of industries. Our combined effort to provide reliable cloud service is recognized within our area, and is attracting different enterprises, including SMBs and startups.
As an Azure partner, we will take care of post-sale support. Our knowledgeable support technicians will handle any of your inquiries - from build to configuration, to managing and monitoring your Azure cloud product. We offer Microsoft Azure support and Azure consulting services to companies in the Riverside, CA area. Our expert Azure consultants can help your company every step of the way, from implementation to configuration and ongoing support. We are your local resource for Microsoft Azure support or azure consulting on current and upcoming projects.
We have unparalleled experience in IT, and computer network support services. When you partner with Inland Productivity Solutions- you know your business is in good hands.
---
Contact us to find out more about our Microsoft Azure support and service offering or to schedule a free consultation for your business.