Downtime can happen anytime, usually when you least expect it.
Having your network down is painful and costly for your business. Downtime impacts productivity; time is wasted and business processes are disrupted. IT administrators need to work double time to restore servers to a normal operating state and find the cause of the downtime.
We provide computer network support to a variety of companies in the San Bernardino, CA area. Our computer network services have helped numerous companies, both SMBs and enterprises to manage, optimize and stabilize their infrastructure. We have unparalleled experience in computer network support services. When you partner with Inland Productivity Solutions- you know your business is in good hands.
These are common causes of downtime that your company might experience.
Faults, errors or discards in network devices
Device configuration changes
Operational human errors and mismanagement of devices
Link failure due to fiber cable cuts or network congestion
Power outages
Server hardware failure
Security attacks such as denial of service (DoS)
Failed software and firmware upgrade or patches
Incompatibility between firmware and hardware device
Unprecedented natural disasters and ad hoc mishaps on the network such as minor accidents, or even as unrelated as a rodent chewing through a network line, etc.
We get to the root of downtime to prevent it from occurring.
Having a trusted partner in computer network support is a great assurance that if downtimes happen, they can be resolved as quickly as possible. Getting your business reliable network support enables you to focus your time on your niche service or product, rather than dealing with the technical stuff that can be quickly resolved timely by our experts.
---
How we can help.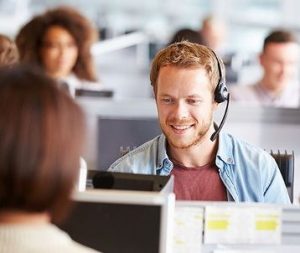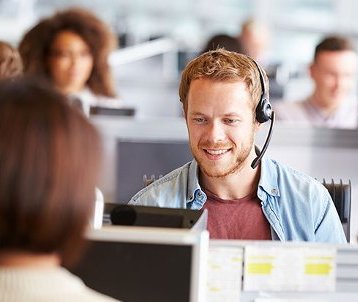 Inland Productivity Solutions provides 24/7 computer network support and services to a variety of businesses. Our friendly support team will handle your urgent IT support needs and resolve your computer network issues as soon as possible.
Aside from providing quality computer support, we also provide monitoring and implement preventive security operations to assure that the network and computer systems run in secure, optimal condition.
Regardless of your business size, you need a reliable computer support service.  Inland Productivity Solutions can provide that to you – call today and prevent the unexpected from ruining your company.
Contact us to know more about our computer network support services and to schedule a free consultation for your business.