Let us take care of your IT problems while you grow your business
Inland Productivity Solutions provides IT Helpdesk support for companies in Upland, CA.  Our IT Helpdesk services team will support your business with all of your technology needs, so you can focus on the success of your company.
Whether your business is a startup or an established one, the last thing you want is a system problem that will eat your time just to figure out what's going on. The time you and your employees spend struggling with information technology issues is the time that they are not spending on your business. You can't afford to have employees who are unable to perform their functions because of a software or hardware failure in their system, and these are all happening while your business is in full swing.
Help your employees get their work done more efficiently and effectively with professional and industry-certified virtual and on-site help desk services from Inland Productivity Solutions.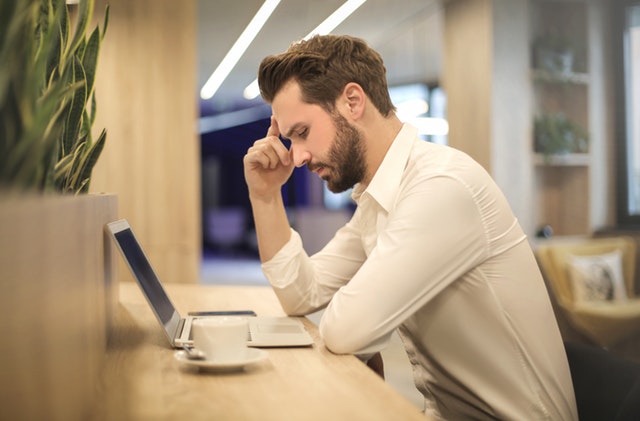 We help businesses run IT infrastructure as smooth as silk
If you are exploring whether to hire IT helpdesk services for your business, you're probably seeking information about these services and their benefits.
IT helpdesk services from Inland Productivity Solutions provide a single point of contact that helps analyze the issue, implement rules and resolve technical issues for your business. We serve as your knowledge base to fix problems quickly so that your employees can get back to work. Part of our IT services is gathering information during problems that can help us resolve future occurrences of the same issue efficiently.
Our IT professionals can help you avoid a lot of unnecessary actions and get straight to the root of the problem. We can access computer systems remotely and fix problems.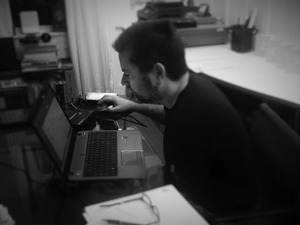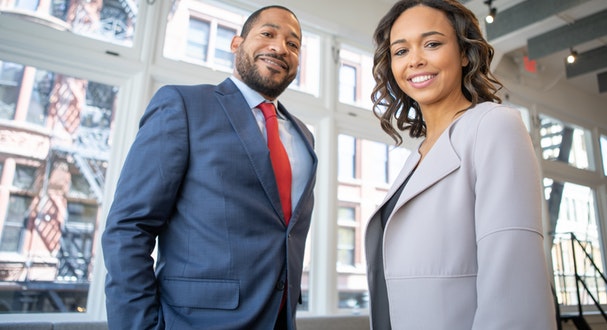 Industry-Certified Experts
Our team is organized by industry specialty, i.e. financial, medical, etc. which makes us more familiar with, and adept at identifying and solving specific issues that are common for your business type.
Because some IT problems can occur beyond business hours, we can arrange a team dedicated to your business to monitor your system during off-hours.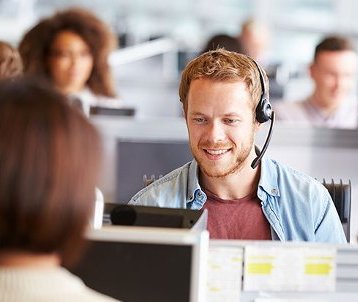 Inland Productivity Solutions' goal is to deliver efficient, cost-effective and professional IT support.   We will provide you with comprehensive reporting and visibility into how and when specific user groups sites use support. This can enable you to measure delivery of user service level agreements, charge against cost centers, identify needs for training, justify system or process improvements and perform trend analyses to provide future support resources.
Call our IT helpdesk team today to learn more about our IT helpdesk Support Services.