Wireless Networks change the way we do work. Whether you are in the IT industry,  medical, or even entertainment, wireless networking vastly improves communication among different parties and increases work productivity.
Setting up a wireless network can be easy for a small area. However, for buildings and organizations with thousands of users, things can get complicated.
In order to ensure everyone gets the same speed and coverage reliability, skilled engineers and IT technicians are an invaluable resource. Routers need to be placed in strategic locations to avoid dead zones and overlapping signals to ensure optimal coverage.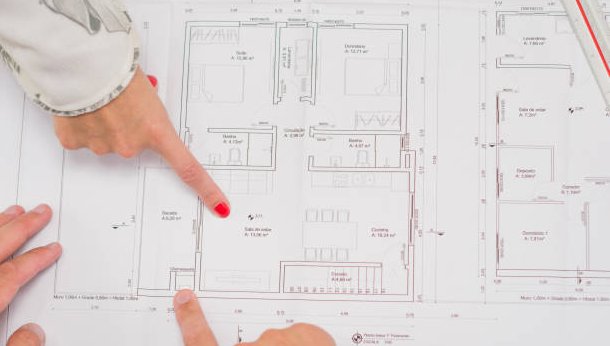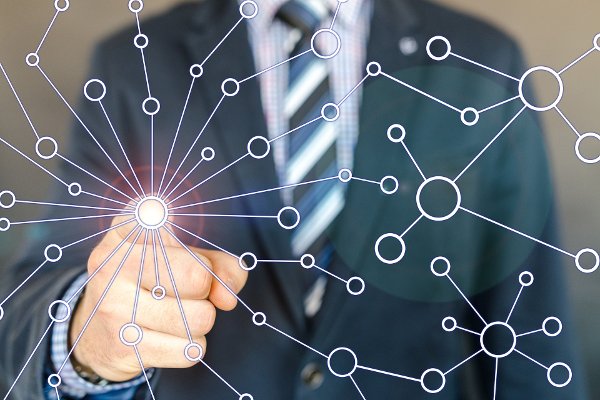 Wireless Network Installation Experts
Inland Productivity Solutions is a leading provider of wireless network installation, wireless network support and wireless network consulting services in Upland, CA. We provide wireless networks for voice, data, video and wireless security solutions. We work with world-class partners for wireless infrastructure and installers -partnering with Meraki, Ubiquiti, and Ruckus. Our team is highly skilled in multiple industries and sizes, from small businesses to large corporations.
Regardless of your business size, you need a wireless network solution you can rely on.  Inland Productivity Solutions can provide your solution – call today and bring more productive work results for your company.